Cabinet refinishing is a cost-effective alternative to replacement.
Whether they are in your kitchen or bathroom, your cabinets are a major aspect of the room's appearance, and they stick out like a sore thumb when they don't look right with the rest of the room's aesthetics. While replacing your cabinets is always an option, it isn't the most cost-effective solution. Nor is it the most environmentally friendly choice since the materials would likely end up in a landfill after not getting as much use as they could have. If you dislike how your cabinets look but they are in good shape as far as utility goes, cabinet refinishing is an excellent alternative to replacement.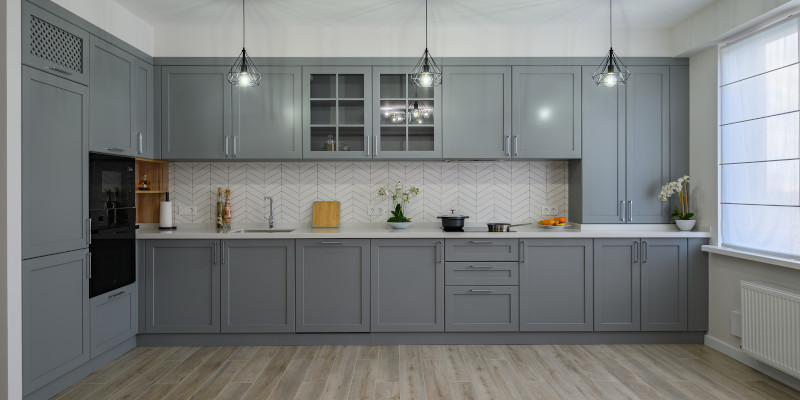 Cabinet refinishing involves removing the cabinets' current finish and staining it a new color that is to your liking. The first step is to clean your cabinets and then remove the old finish by stripping it in a well-ventilated area. The right stripping agent will depend on the kind of finish that is already on your cabinets. Once your cabinets are sufficiently stripped of their old finish, we'll sand them before applying the new stain you have chosen, whether it's oak, cherry, walnut, maple, or some other beautiful color. By the end of the process cabinet refinishing process, you will have gorgeous cabinets that have never looked better.
At Modern Heritage Trim and Finishing, we love our work and the joy it brings to our customers in Knoxville, Tennessee and surrounding areas. Every service we offer is completed to the best of our abilities as professionals, and we are confident that the results will make your home or business a more beautiful place to be. Contact us today if you have questions.
Similar Services We Offer: