Elevate your home or business with custom moulding.
Custom moulding is the ultimate embellishment for beautiful spaces. Many ancient cultures, such as the Egyptians, Greeks, and Romans, were using moulding in their architecture thousands of years ago, so it's no wonder that we still use it today to add a sense of elegance to our buildings. While your home or business may not be as grand as the cathedrals or government buildings of the past and present, there's no reason for you to miss out on the beauty custom moulding provides.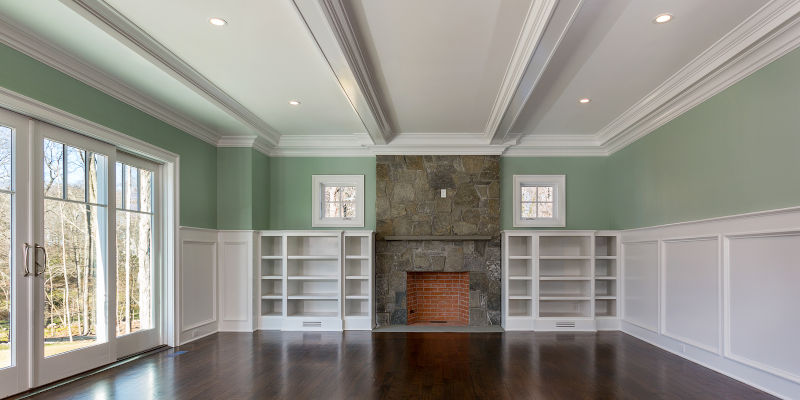 Moulding is used in homes today to create a beautiful, decorative transition at the edges of things. Crown moulding, for instance, creates a transition between your walls and ceiling that is pleasing to the eye. Moulding is also commonly used around doorframes and windows and near the floor as baseboards. Moulding looks great in all kinds of rooms and buildings, but custom moulding will really take your design up a step since it will be made for your specific space. You will have control over things like the width of the trim and how elaborate or plain it looks, so you will have moulding that truly complements your home or business and your design tastes.
Here at Modern Heritage Trim and Finishing, we are proud to serve the Knoxville, Tennessee community and those in surrounding areas. We always use high-quality materials and provide high-end workmanship on all our projects. If you are interested in our custom moulding, give us a call today and we will happily answer your questions.
Similar Services We Offer: