Elevate your space with expertly fitted ceiling moulding.
When it comes to home renovations, the details make the difference. Little touches here and there can transform an ordinary space into an elegant sanctuary. That's why our passion at Modern Heritage Trim and Finishing is outfitting homes with space-defining details. If you're on the hunt for that perfect finishing touch in your home, look no further than our expertly fitted ceiling moulding.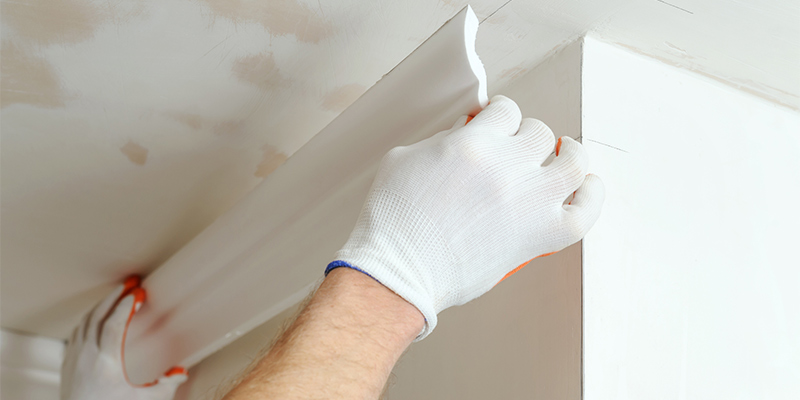 The right ceiling moulding enhances the overall feel of a space. Framing the top of the room draws the eye upward, making the room seem bigger and more open. However, it's important to select the right type of moulding for your room. Its size, ceiling height, and style all matter when choosing ceiling moulding. Our expert team has experience evaluating homes and businesses throughout Knoxville, Tennessee, and we know what types and styles of moulding will frame your space well.
Professional moulding isn't just about style, however. It's also about craftsmanship. Ceiling moulding must be expertly sized and installed to achieve a seamless look from floor to ceiling. The difference can be seen and felt as soon as you enter the space. Expertly fitted moulding will seem like an essential piece of the room, as integral to its aesthetic as the paint color and decor.
We love to see and feel the transformation our custom-fitted ceiling moulding provides. We utilize our quality craftsmanship and our passion for the details in every project. Give us a call and let our expert team craft the perfect finishing touch for your new construction or renovation.