Our custom trim options can embellish and enhance your living space.
The material used to frame windows and doors, accentuate where walls and ceilings come together, and outline the edge of your flooring is called trim. There are various types of trim to suit different aesthetic preferences, but trim isn't all about adding visual interest. Trim also serves a functional purpose, which is to fill the gaps between other elements. For example, when drywall is installed to create interior walls, there are typically open spaces at the top and bottom of each wall. This space is covered with a baseboard at the bottom and a piece of trim at the top to create a cohesive, complete look.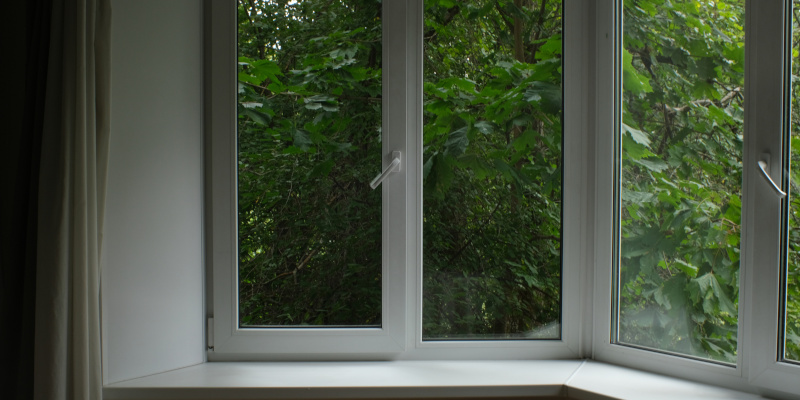 At Modern Heritage Trim and Finishing, we offer custom trim to those located in and around Knoxville, Tennessee. Opting for custom trim comes with a long list of benefits. The first is the opportunity to create the exact look you want, rather than being limited to what's available from retailers or contractors who don't take a custom approach. If you love the look of thicker baseboards to align with your craftsman-style home, we can accommodate these needs. If you prefer crown moulding, our technicians will happily create and install this type of trim for you.
Our custom trim options can embellish your living space and add a sense of elegance. If you're not sure what style of trim would look best in your home, we're happy to provide recommendations. With years of experience in the painting and trim industry, our technicians can offer insights for creating beautiful, timeless interiors. To learn more about our custom trim options, just give us a call today.
Similar Services We Offer: