Our trim services provide clean and elegant finishings throughout your home.
When you think of interior design, the big components often come to mind, such as color palettes, aesthetic themes, and the focal elements of the space, including furniture and wall fixtures. While these facets are certainly important, it's the finishing touches of a room that truly pull the look together. That's where our door trim services come in.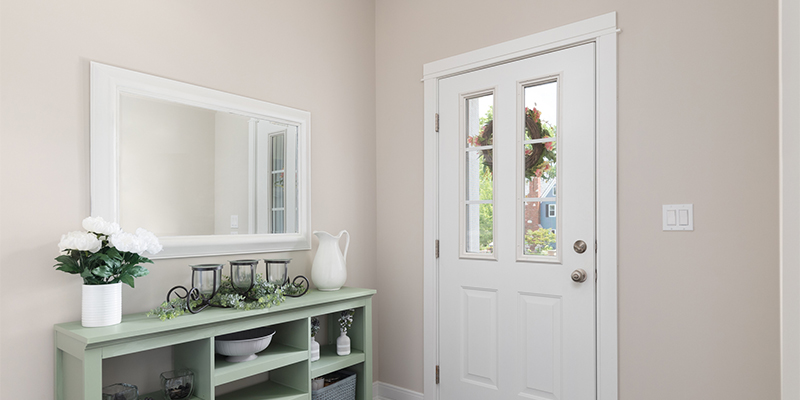 At Modern Heritage Trim and Finishing, we take pride in providing high-quality, exquisitely finished trim and moulding for homes. Our custom services can accommodate any style, whether you need curved door trim, ornate moulding, or sleek and modern frames. We believe these details are what define the unique aesthetic of any space, and we bring only our best to create the look and feel you're after.
Trim can become worn, damaged, and outdated over time. For example, when door trim is scuffed, nicked, and dated, it can affect the overall feel of an otherwise inviting space. Whether you just want to refresh your home with clean, modern finishings or need custom accents to complement your unique style, our team has the knowledge and expertise to achieve the look you want.
We work with homeowners across Knoxville, Tennessee to finish any interior design project with the highest-quality materials. We bring our passion for quality craftsmanship and top-notch customer service to every project. Whether you need new door trim, ornate moulding, or anything in between, you can give us a call today and let our team finish your project with excellence.