We deliver decorative moulding that enhances the aesthetics of any room.
If you're looking for a way to enhance the visual appeal of your Knoxville, Tennessee home without breaking the bank, our team at Modern Heritage Trim and Finishing can provide an appealing solution. We offer custom, decorative moulding services that transform interiors. If you're not sure what moulding or trim is, take a look around one of the rooms in your home. The baseboards and framing around the doors and windows make up the moulding, which serves both an aesthetic and functional purpose.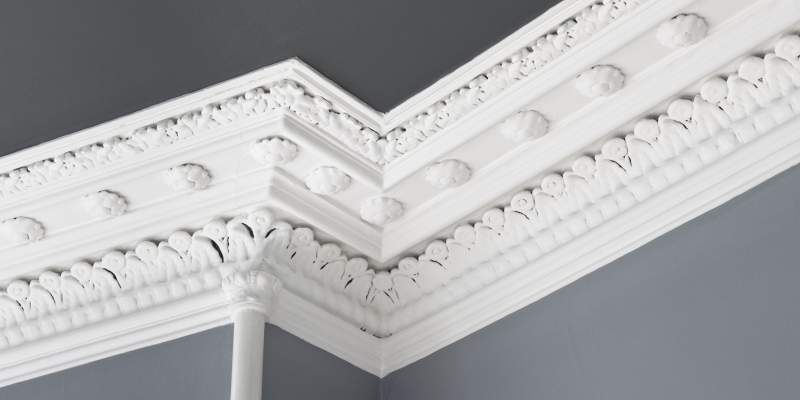 When a building is constructed, the placement of walls, doors, and windows leaves gaps. These are typically covered with pieces of wood, known as trim. But all trim elements are not created equal. Some are simple or basic in appearance, not adding much to the overall appeal of the space. Our team takes a different approach to the process of installing moulding. We deliver decorative moulding that enhances the aesthetics of any room.
By taking a customized approach to our services, we're able to provide exactly what clients want in their homes and businesses. If you have a specific type of decorative moulding in mind, such as crown moulding, we're happy to accommodate. Our technicians can also use their expertise and make recommendations to upgrade the look and feel of your home.
For centuries, people have relied on decorative moulding to create elegant and upscale rooms. Our team can help you make the most of your home or business by installing custom moulding that will exceed your expectations. Contact us today to learn more or get started with an initial consultation.