Make your fence stand out by hiring our team for fence staining services.
Your wooden fence will beautifully complement your home when it is first installed, but as the years go by, it can start to look old, worn out, and unattractive. Since your fence materials are constantly exposed to the elements and the hot Knoxville, Tennessee sun, they can fade faster than you initially assumed. If your fence is still in good condition, it may just need a stain to look like new again, and our team here at Modern Heritage Trim and Finishing can provide the professional fence staining services you need.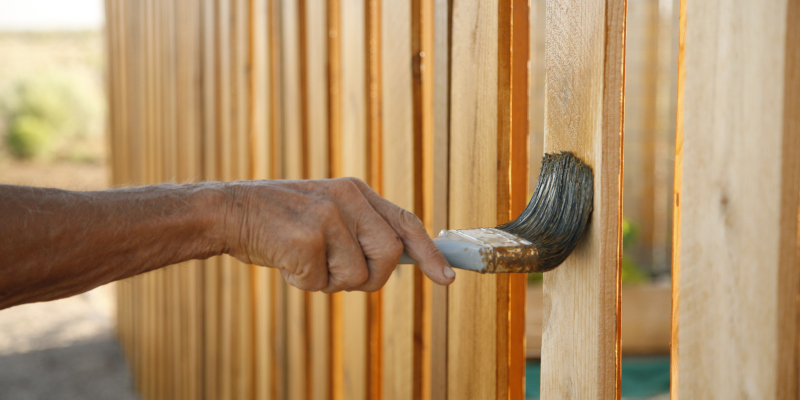 Whenever you hire someone to work on your property, for any reason, it's crucial to choose a reliable business with a great reputation. With over a decade of experience in the painting and finishing industry, our team members are proud to have a stellar reputation in the community. We never settle for anything average, so you can rest assured that we'll use high-quality products, complete your fence staining project with precision, and provide excellent customer service every step of the way.
Although fence staining may sound like an easy task, it can be more time-consuming and difficult than you may think. Attempting to do this job by yourself can even end up costing you more in the long run if you use low-quality stains or apply it incorrectly. To ensure that your fence staining project is completed efficiently and perfectly on the first attempt, we highly recommend working with our professional technicians instead.
If you would like to learn more about our company or our fence staining process, please give us a call today. We'd be more than happy to answer your questions or help you schedule an appointment!