Our house painting team will instantly boost your property's curb appeal.
Since your home reliably shields your interior spaces from outside threats, it'll inevitably become weathered, dirty, and stained. Thanks to mold, dirt, allergens, and water damage, your home's exterior can start to look old and unattractive much sooner than you'd like. Many Knoxville, Tennessee homeowners think that repainting their house will be an easy fix and that they can give their properties a quick facelift for an affordable cost. However, our team here at Modern Heritage Trim and Finishing knows that house painting isn't quite as easy as people may assume.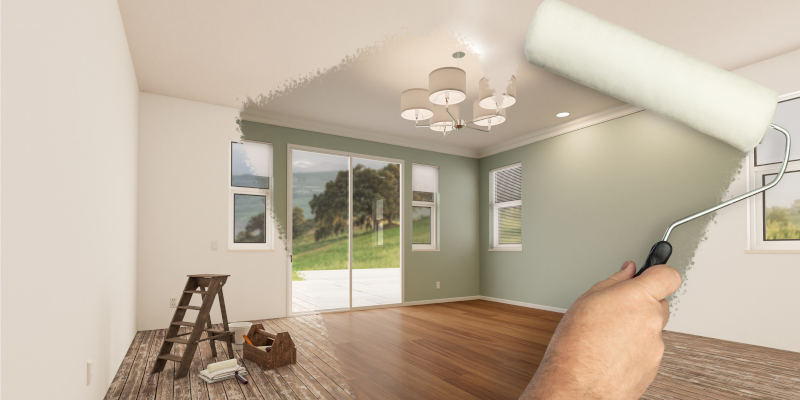 With over 10 years of professional experience in the painting and finishing industry, we have helped countless residents create beautiful, unique spaces for their homes. We've taken on numerous house painting projects, and we would be the first to tell you that great results require high-quality materials and dedicated team members. To successfully complete a house painting project, we only select the most effective tools for the job, the best paint for the specific material of the home, and follow strict safety guidelines every step of the way.
If you've never painted a house before, we highly recommend hiring our team for your house painting project. We know how to work carefully and efficiently to achieve a flawless finish over your entire home. We'll bring all the tools, ladders, and safety equipment needed to get the job done right the first time, and since we only use top-quality paints, you can rest assured that your house will look beautiful for years to come.
To learn more or schedule a house painting service, please contact our team today.