Our trim and finishings are just what you need to complete your home or business.
Modern Heritage
Trim and Finishing
Here at Modern Heritage Trim and Finishing, we are passionate about using our skills to make interior and exterior spaces look their best. There is a major difference between a space that has been designed with attention to detail and one that has not. We can make that difference at your Knoxville, Tennessee home or business with our high-end services. Whether you need cabinet refinishing, moulding or trim, or painting for any surface, we will carry it out professionally and with the utmost care.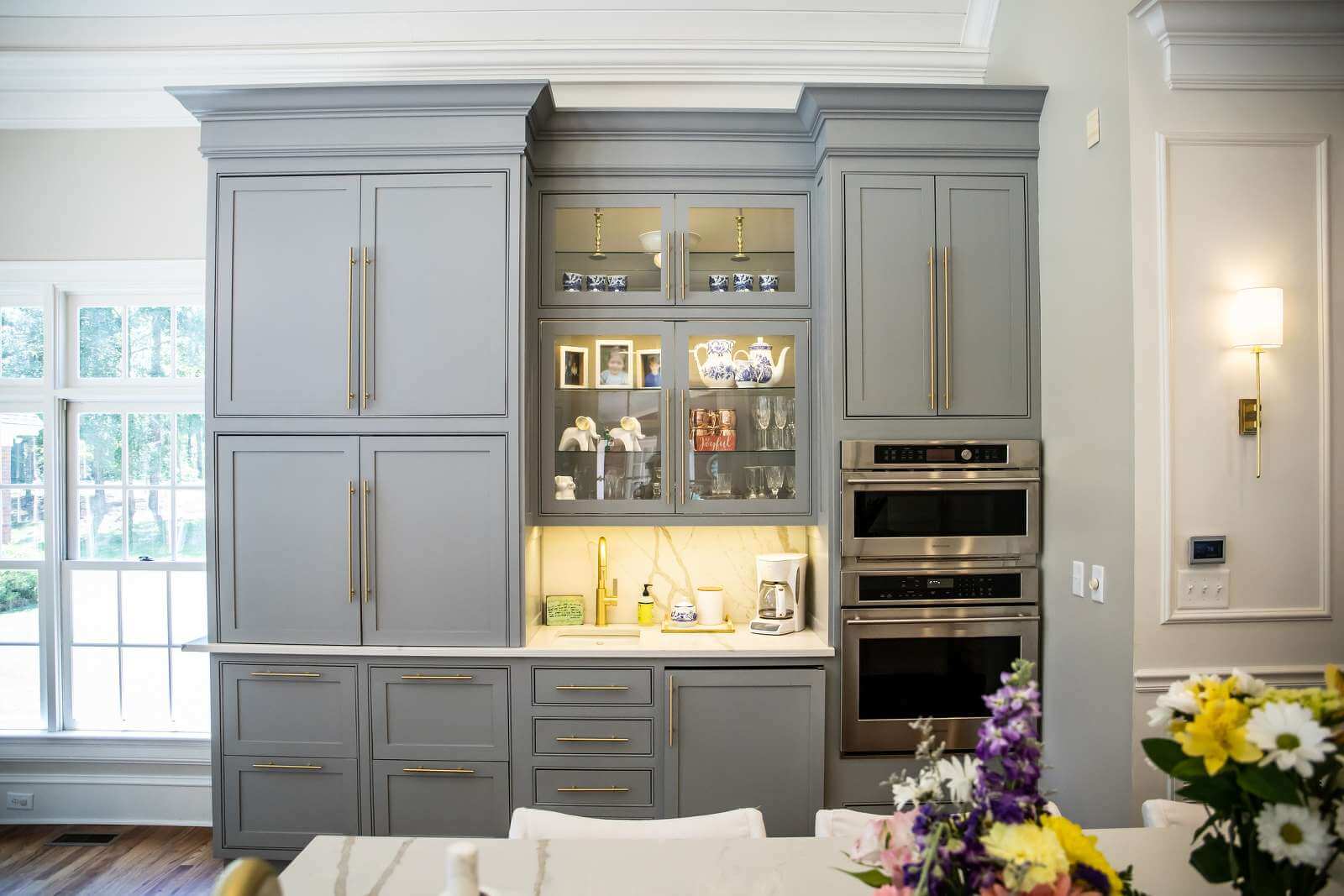 We are committed to providing Knoxville with the highest-quality trim and finish carpentry you'll find in East Tennessee. With anything you need to complete your project and perfect your space, from custom built-ins and historically proportioned trim to built-to-size wine racks and exquisitely finished mouldings and doors, we are ready to help make your vision become a reality. We source only the best trim, mouldings, and finishes to deliver the classic looks and styles demanded by the most discerning clients.
We have years of high-end painting experience and always pay attention to the details.
Our custom moulding will elevate any room and provide a stunning transition between elements.
Family owned and operated
As a business run by local people, we understand the people in our community and enjoy offering our services to improve their lives.
Years of expertise
With a master carpenter on staff and our many years of providing others with expert services, we are well-qualified to improve your home or business.
Many services
We offer a wide variety of services, including cabinet refinishing, interior and exterior painting, moulding, and decks.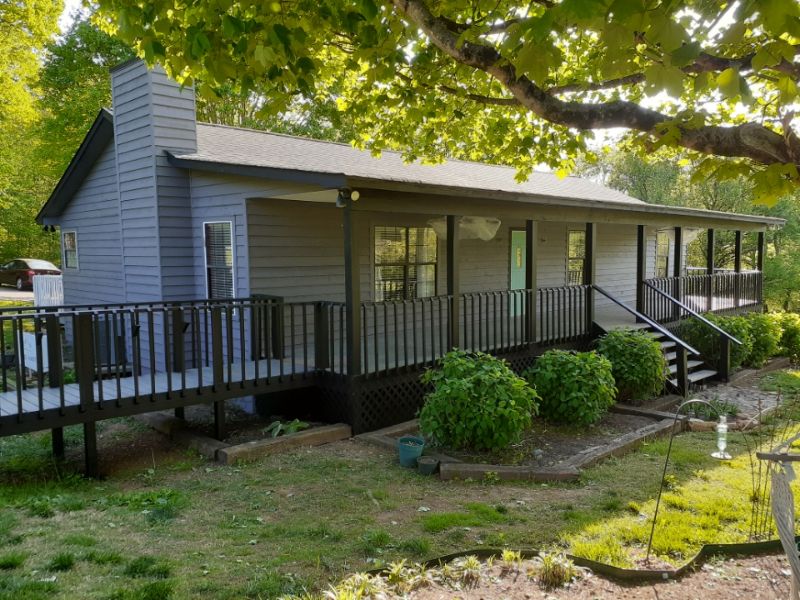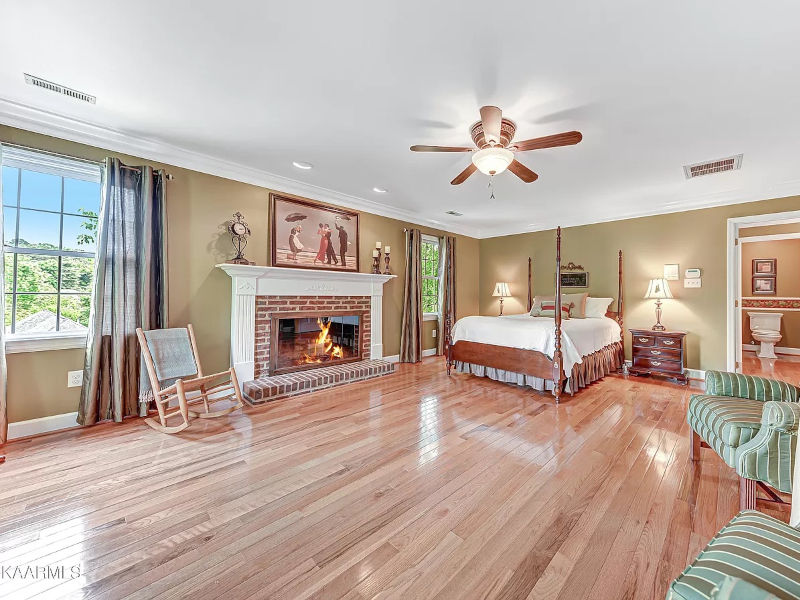 No space is completely alike, and neither are the design tastes of clients. That's why our customized approach is just what you need to make your home or business look fantastic. We will always communicate with you and make sure we understand your goals, so your space will receive the transformation you are looking for. No matter what style you are hoping for, we are confident that our expertise in refinishing, painting, and carpentry will be more than enough to achieve it.