We are the custom painting experts for you.
Seeing color is one of the many great joys of living, and that is why there's nothing better in a home or business than a fresh coat of beautiful paint. A new paint job is one of the easiest and best ways to totally transform a space and give it a different feeling. For instance, it can make a space look brighter, renewed, and complete. The best part is paint looks great on practically any surface you can think of, both indoors and out.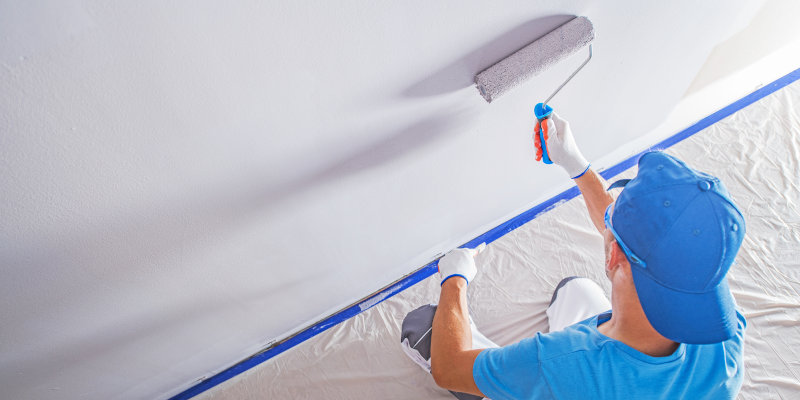 Here at Modern Heritage Trim and Finishing, we have years of experience providing interior and exterior painting services. Because we previously owned a painting business, we know what we need to do to finish your custom painting job expertly and thoroughly, so your home or business will look outstanding. We paint everything, whether it's your deck, fence, garage door, siding, cabinets, floors, or walls. In addition, we don't paint casually; we take it seriously to ensure you will have immaculate results and be satisfied with our work.
We are happy to offer custom painting to the Knoxville, Tennessee community. As a family-owned and -operated business, you can expect exceptional customer service and communication on our part. We want to help you enhance your home or business however you would like to, so we take the time to listen to your goals and ensure we are on the same page. If you have any questions about our custom painting and what it can do for you, don't hesitate to contact us.
Similar Services We Offer: