Elegantly frame your windows with our professionally crafted window trim.
Windows are a key aesthetic feature in any room. Whether they are standard issue or custom designs, windows attract the eye and open up a world of decor possibilities. At Modern Heritage Trim and Finishing, we know the details make all the difference in highlighting elements of your home or business, which is why we focus on expertly crafted finishings for your space.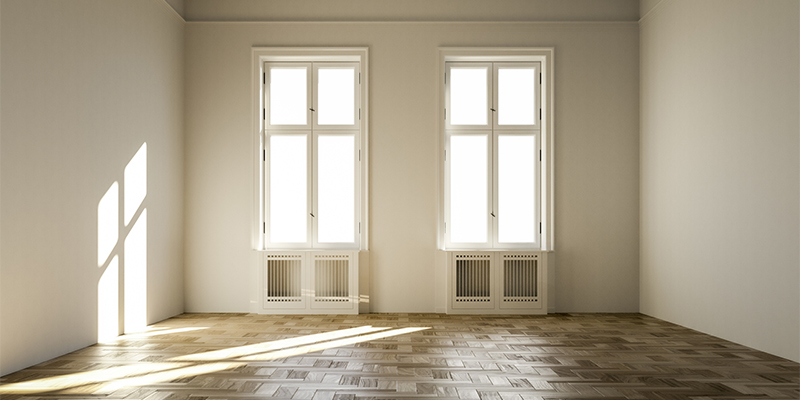 Any designer knows that every element matters when it comes to creating a cohesive look. In interior design, windows are often the starting point of envisioning a design aesthetic for a space. Window trim accentuates these natural centerpieces of a room. Selecting the right style of trim can be the elegant final touch that ties the whole room together.
Window trim also creates an opportunity to uniquely feature your windows. Our expert team can custom frame even the most unusual windows and can offer our expertise in selecting just the right style to finish off your windows and complete the look of your space.
We service homes and businesses throughout Knoxville, Tennessee, and we are familiar with the style trends in the area. Whether you want sleek, modern lines or ornate accents for your window trim, we will get the job done right.
We pride ourselves on our excellence throughout the process, from evaluating the best fit for your windows and selecting the highest-quality materials to expertly installing the finishing touches. We value our clients and strive to offer superior customer service every step of the way. Give us a call today and let our team turn your windows into works of art.